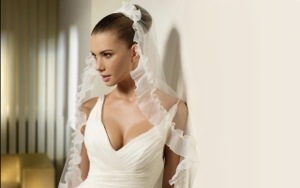 , if you're feeling like wedding planning is taking over your life, take action: do something that will help you gain perspective on the process and refocus on the things that matter most to you, like the fact that you'll be marrying the love of your life in the company of your closest friends and family. In the end, these are the memories that will stick with you most. Between money, time, and general expectations, most engaged couples I know are ready to pull out their hair at one point or another.
Top Five Tips
1.Skin and stress go hand I'm hand if you suffer with acne etc we need to control your symptoms throughout the run up to the big day
2 never decide on having dermal fillers or muscle relaxing Injections 2 weeks before the day in a panic, leave at least 6-8 months so you can go slowly and get a natural look
3. Scarring takes time to improve, so leave at least 12 months prior to make a plan and get the results you want
4. If surgery is something you want also leave a year, I had a bride that had Breast augmentation 3 months before her day and her wedding dress no longer fitted!
5 a good skin care program is essential, lovely glowing skin for your big day will make you feel so confident