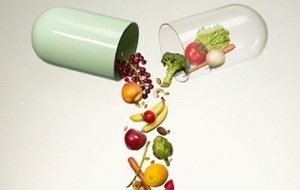 Although within the industry skin needling is fairly new the concept of the effects of the treatment are no different to Mesotherapy which I have been practising over 8 years, a French technique developed in the 1950's.
With the amazing results achieved with skin rejuvenation , cellulite and stretch marks, I knew the dermal roller version of skin needling would achieve great results.
However we know from experience that combining the needle therapy as well as the right Mesotherapy products for the condition we are treating is part of the success.
Skin needling involves creating tiny puncture wounds to the dermis, it induces the release of growth factors which in turn stimulates the production of new collagen.
Mesotherapy products put on the skin prior to skin needling and post treatment enhance the effects of the collagen stimulation and helps with other factors such as pigmentation, brightening of the skin and helps to fight against environmental factors and damage caused by smoking.